:::Follow Us:::

Facebok: https://www.facebook.com/apkgod/
Twitter: https://twitter.com/apk_god
Instagram: https://www.instagram.com/apk_god/

Main Site: APKGOD.NET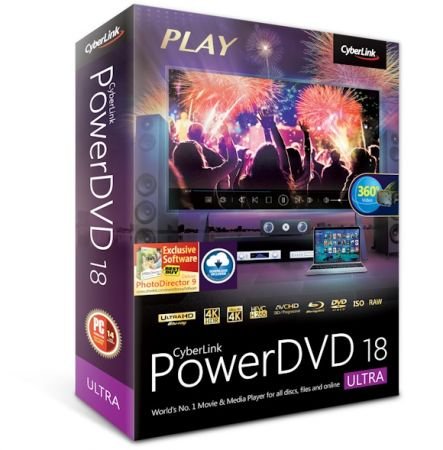 Torrent Based On: https://apkgod.net/cyberlink-powerdvd-crack/





PowerDVD plays more than just DVD and Blu-ray discs. For video, audio, photos, VR 360˚ content and even YouTube or Vimeo, PowerDVD is your essential entertainment companion. Unlock the potential of your Ultra HD HDR TV and surround sound system, immerse yourself in virtual worlds with access to ever-growing collections of 360˚ videos, or simply unwind wherever you are with unrivaled playback support and unique enhancements on your PC or laptop.





For Your Home Theater
You've spent a few thousand dollars on your home theater setup, so make sure you maximize its potential. Wirelessly cast whatever your heart desires on the latest 4K UHD HDR TV and multi-channel sound system without any quality loss. Even upscale your old DVDs, Blu-ray discs and media files so that you can enjoy them the way they were made to be enjoyed.

For Your PC & Laptop
Don't let a smaller screen limit your entertainment experience. With PowerDVD on your PC or laptop you can enjoy whatever media you want, whenever you want to enjoy it. A new always on top view now lets you enjoy online content while you multitask. Unrivaled format & codec support lets you watch virtually anything – even if Windows doesn't.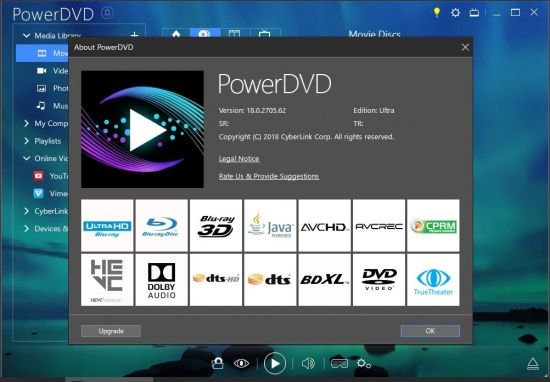 Visit Us: APKGOD.NET ~ Free Windows, Mac and Android Apps


#apkgod -> To avoid fakes, ALWAYS check that the torrent was added on ExtraTorrent.ag by apkgod
https://extratorrent.ag/