For More Apps & Cracks Visit: Crackzsoft.com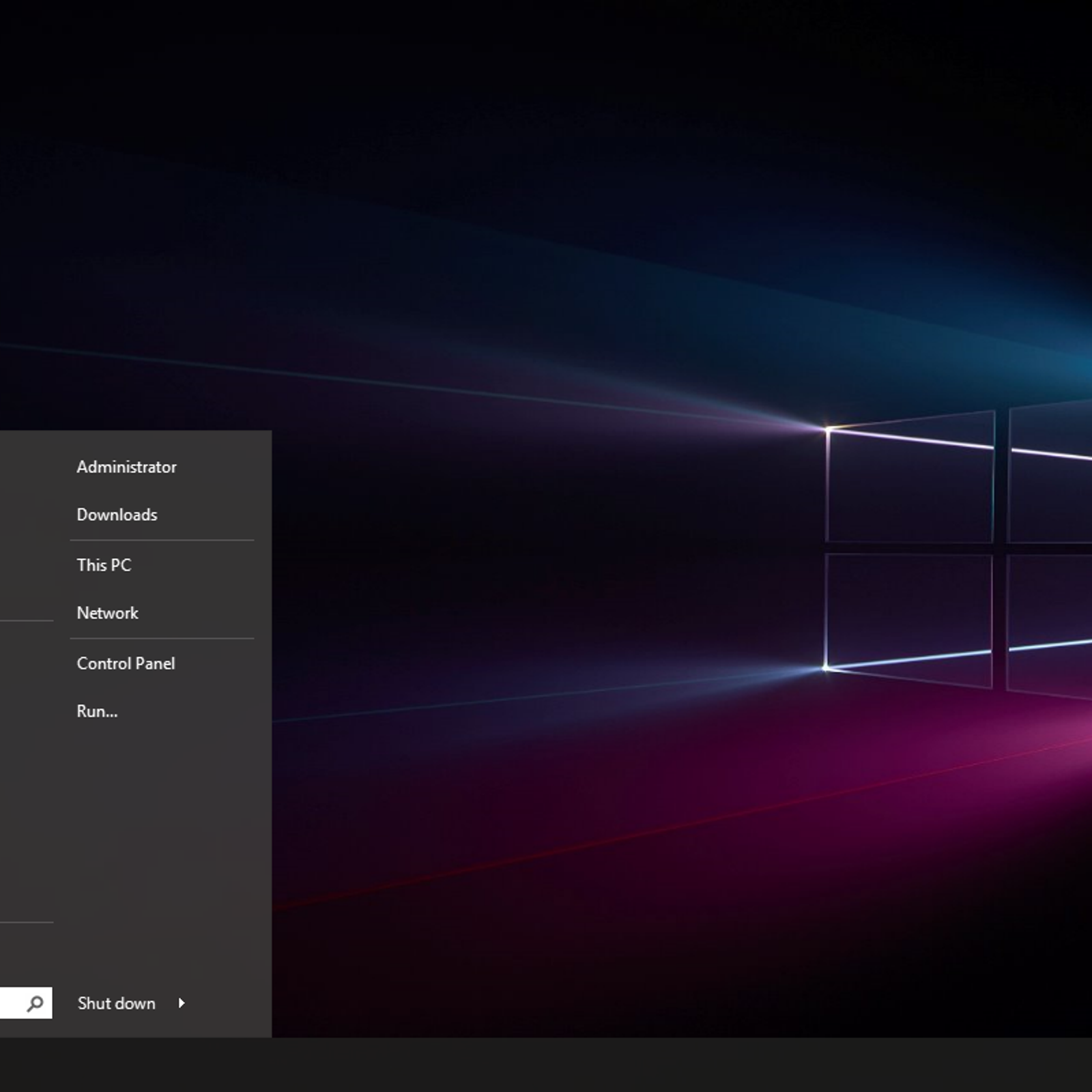 Bob.Omb's Modified Windows 10
This PE was designed not only to maintain and repair, but also to install XP/VISTA/7/8/8.1/10 provided that you prepare the drive you're using by following the ReadMe.txt. (You'll need to download and place the Windows ISO's onto your OS images folder, after creating your USB.)

You can use this bootable USB to repair/backup/ restore almost any modern computer, and most old ones too.

Also included are ONLY reliable utilities. No clutter, this release was built with the intention of giving the end user all the tools they need, without all the extra nonsense. Easy to understand and use.

General Overview of Capabilities:

>Backup / Restore hard disks and partitions
>Convert Disks to VHD
>Convert MBR Disks(CSM/Legacy) to GPT(UEFI/Secure Boot)
>Test Hard Drives
>Telnet / SSH / FTP
>Registry Tools
>Disk Defragmentation
>File Hash MD5 and CRC checking
>EXE and DLL Debugging tools
>Automatic System Backup
& More!
#crackzsoft -> To avoid fakes, ALWAYS check that the torrent was added on ExtraTorrent.ag by crackzsoft
https://extratorrent.ag/